We understand that paying for your home improvement project is a major concern for homeowners, and most roofing companies won't talk about costs until after your roof gets inspected.
Here at Reitzel Roofing & Exteriors, we will make your payment for your roof repair or replacement as painless as possible.
We are not ever going to be the cheapest roofing company on the market, and that is because we only use the highest-quality materials and expert installation so that your roof is built to last and withstand extreme Virginia Beach weather.
Customer satisfaction is our number one priority, and we will be as clear as possible throughout your entire roofing process.
Now, let's get into our most top 6 asked questions from customers about payment.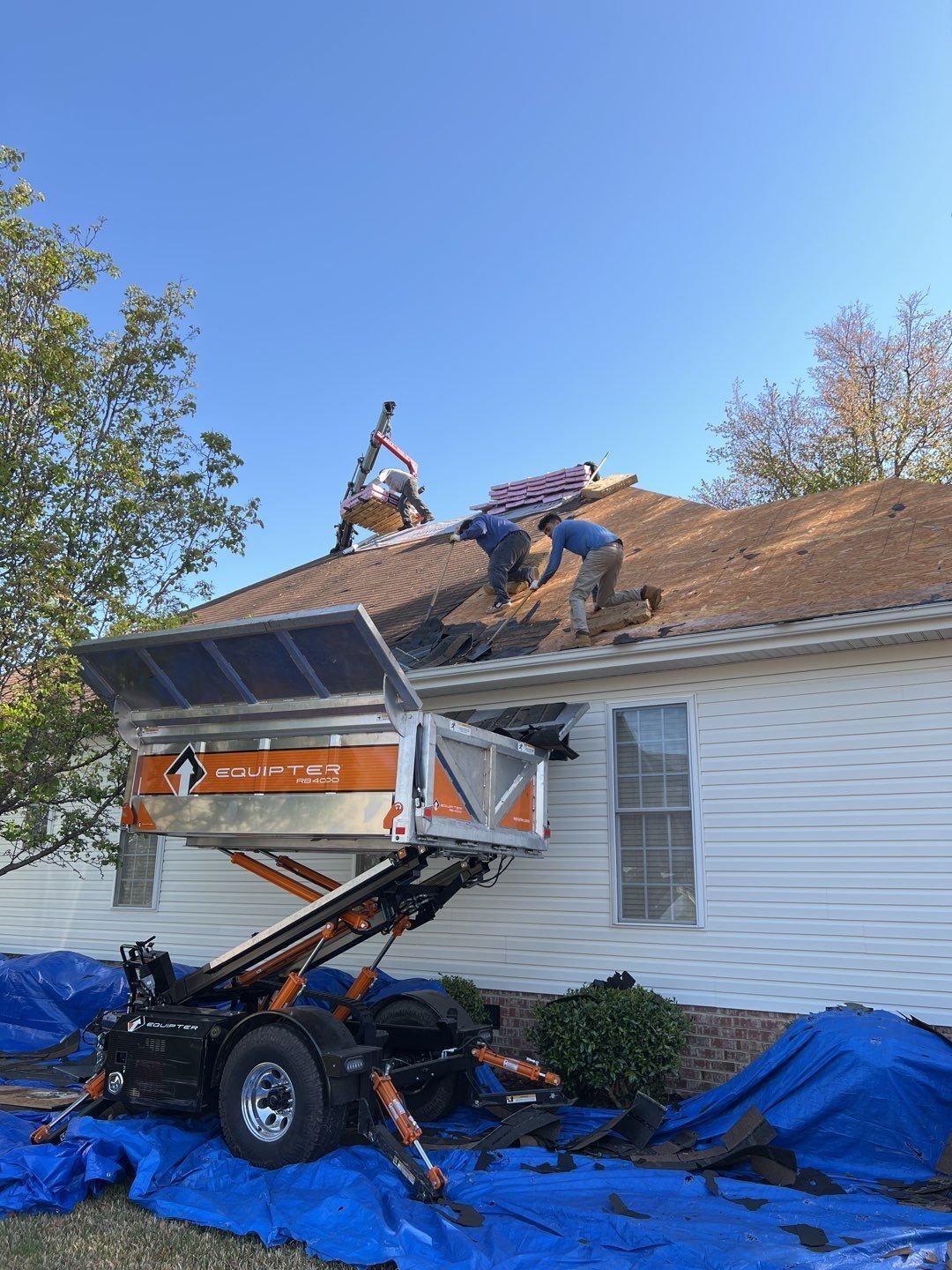 What Is Your Standard Plan?
Our typical payment plan for you is 0% interest for 12 months, and after those 12 months are up you will be at 9.99% APR.
For every $10,000 your roofing project costs, you will pay $135 per month, so if your roofing project ends up being $15,000, you can expect to pay a little over $200 a month.
How Long Are Payment Plans?
Depending on how much you put for your down payment (if you decide to have a down payment), a typical payment plan lasts between 60 and 80 months.
Is There A Required Down Payment?
No, there is no required down payment ever, but most of our customers like to have a down payment.
Typically, our customers will pay for half upfront and the other half will get paid monthly through a plan.
We will work with you to figure out which payment method will be best suited for you.

How Hard Is The Application Process?
We have worked to make our application as simple as possible as we complete it after we inspect your house, and it should only take you 5-7 minutes for you to complete.
All you will need to provide is your driver's license, social security number, and monthly income, and once submitted, it will take less than one minute to get approved.
What Credit Scores Get Approved?
Typically, any score over 520 will get approved. If your score is lower than that but you make a substantial amount of money every month, you will likely still get approved.
Should I Go Through Insurance?
If your roof damage is not directly the result of a storm or heavy winds, then your insurance will not pay for it.
That means, if your roof was installed terribly by another company and needs to be repaired or replaced, your insurance will not cover it.
Also, an insurance company will only pay for the interior of your home that got damaged from a leak, not the exterior (therefore the roof).
We don't fight insurance companies, and if they mess up your estimate, then you will be responsible for covering the cost (unless they completely ignored a whole side of a roof in their estimate).
A lot of times, customers will pay us out of pocket and we insurance will provide the reimbursement.

The Bottom Line
Here at Reitzel Roofing & Exteriors, we will always be honest and upfront with you about the costs of our services.
We will do everything in our power to ensure that you are satisfied with every step of your roof repair or replacement.
If you have any further questions to ask our team, you can reach out to us by calling (757) 513-7053. We are always happy to help and find the best financial option for you.